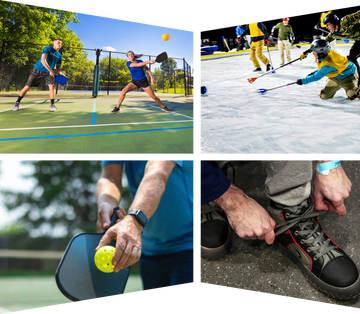 What we do
Whether you're a professional athlete or just starting out, our goal is for our products to elevate your playing experience, allowing you to be at your best.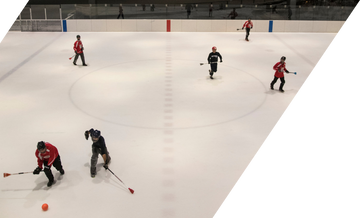 why we do it
We're a part of a larger community of athletes and sports enthusiasts. That's why we're committed to sustainability, using recycled materials and reducing waste wherever possible.
We're proud to be a part of the athletic footwear industry, and we're dedicated to supporting athletes and the sports community in any way we can.